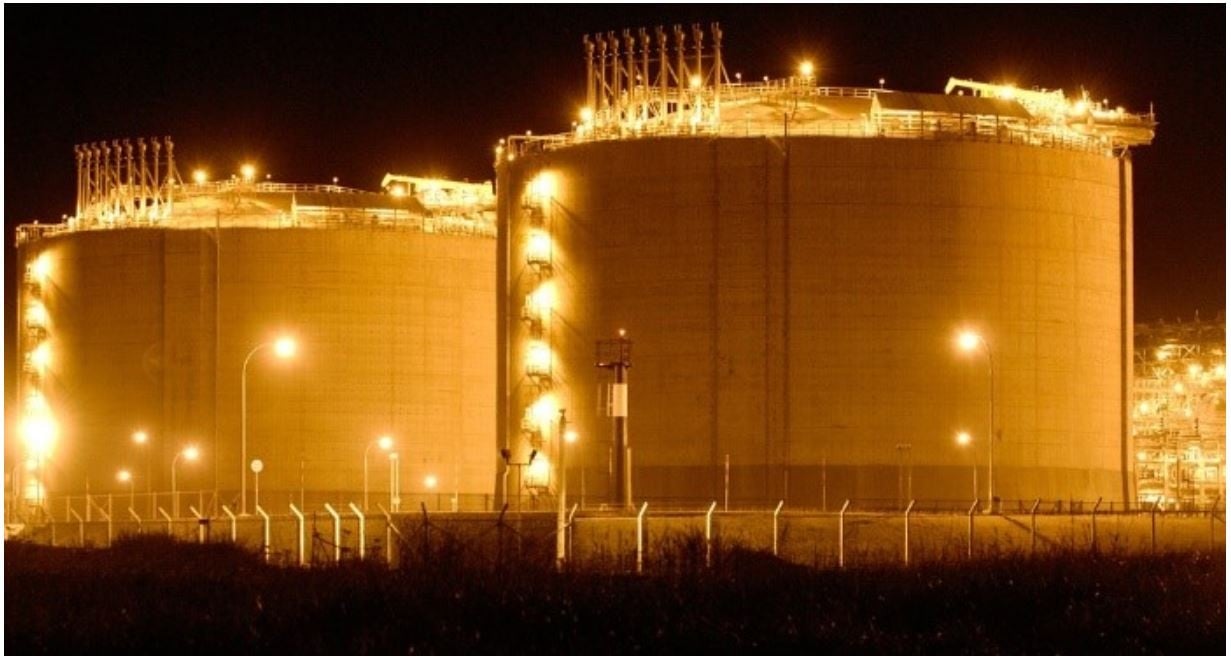 "The Top 225 International Contractors"
ENR

CPECC has successively undertaken and completed the feasibility study, design, environmental impact and safety assessments, construction, supervision and EPC for many large projects such as oil and gas gathering and transportation, oil and gas treatment, long-distance pipelines, marine projects, petroleum refining, petrochemical projects, oil and gas storage, power stations, roads and bridges as well as civil construction in over 50 countries and regions.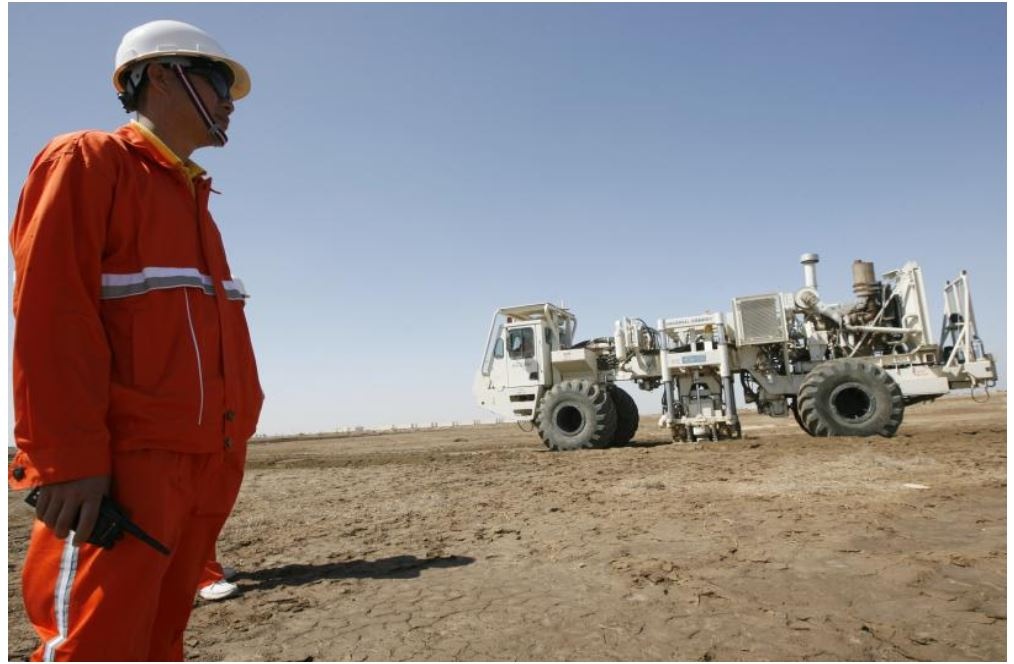 The Engineering Design Segment employs over 1100 engineering designers and is equipped with close to 200 types of engineering design software that is capable of large and midsize refinery projects, oil and gas storage and transportation stations and depots, oil and gas field surface production facilities, water supply and drainage, sewage treatment, electricity transformation and distribution as well as industrial and civil construction. Recently, it has completed design projects of close to 1000 oil-refining and chemical plants and over 100 oil and gas stations and depots. CPECC has won over 160 awards including awards in excellent design, prizes for progress in science and technology as well as technology innovation awards.